EK-SUPERTHIN
POF SHRINK FILM 8 MY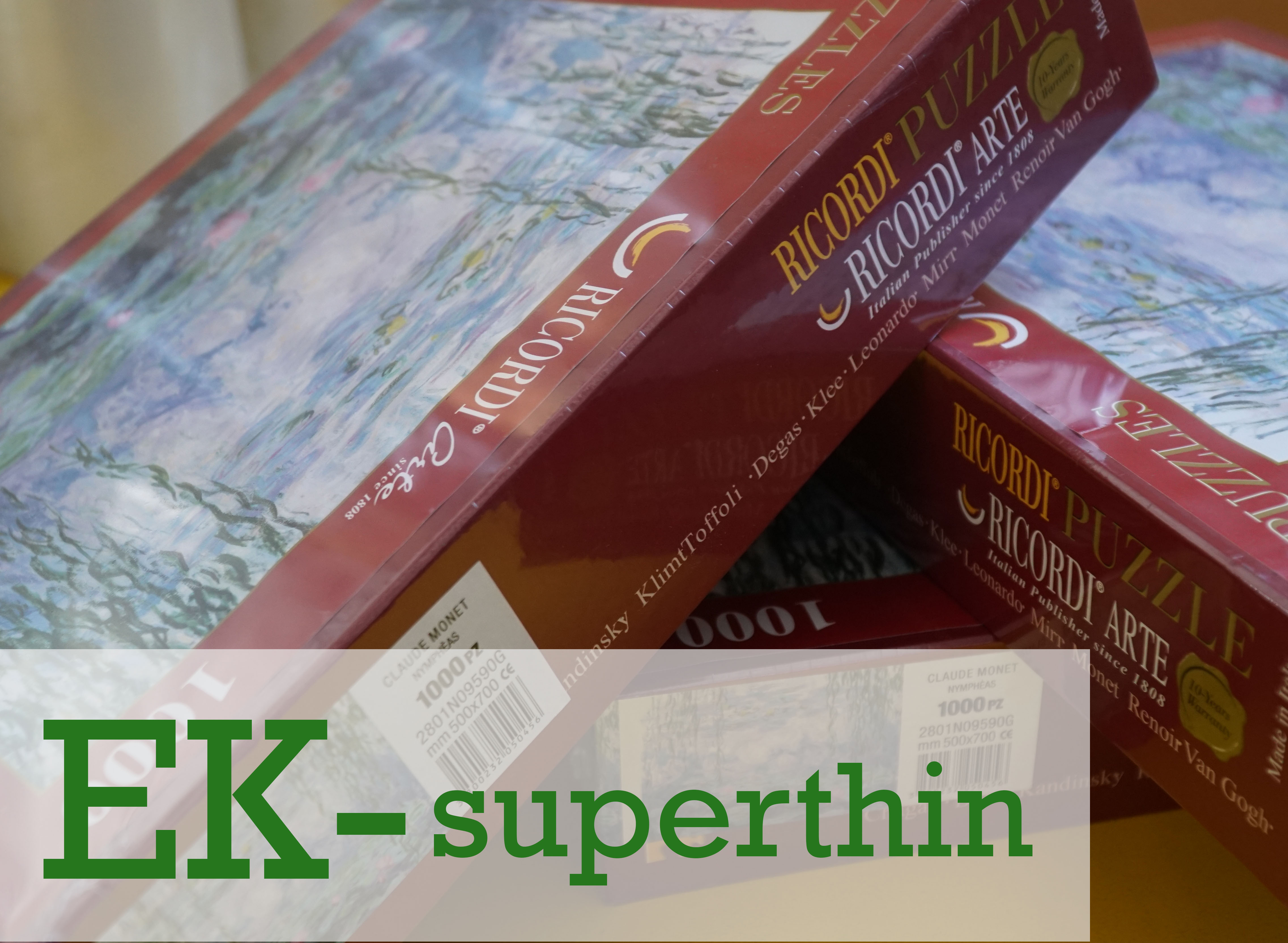 This extra-thin product, with 8 microns thick, is a great product, with all the features of our standard films, and it is ideal for a high-speed economic packaging.

EK is a technical extrathin films designed for horizontal packaging machines, mainly used in the FOOD & BEVERAGE industries.

This particular static material is highly transparent, it guarantees other properties in welding, packaging speed, greatly reducing the packaging costs.